Our mission is to serve every customer with extraordinary excellence through a smart, collaborative approach fueled by our high-energy team of experts in Construction, Architecture and Survey.
We aspire to be known across the commercial development industry for our unparalleled ability to build whatever our customers envision.
The Algonquin Indian term for calm waters, peaceful, and safe refuge.
A quaint salt-water pond and fishing village on Martha's Vineyard's westerly shore.
An idea for a company, from two college buddies, that grew strong and successful by rethinking how to design and construct buildings better.
A simple idea to work collaboratively and to listen closely to what a client needs.  Utilize the best technologies.  And engage the best talent. Always. That's where over 25 years of friendship, curiosity and passion can take you.
History
Our roots are in restaurant and retail development, but we now work across multiple market segments. From banking, higher education, healthcare, and corporate offices, to complete commercial development projects – we've grown simply by helping our clients grow smart.
Menemsha stands alone in an industry crowded with companies claiming they can provide multiple or turnkey services. As a vertically integrated company, we truly specialize in each service we provide. Sharing expertise among our divisions has meant we've become the best in the industry. It's that simple.
We started with Construction and quickly added Facility Survey services. Our clients asked for more. Since we're very good listeners, we added Architecture and Interior Design. With all of these great businesses now within our family, we decided to create a Program Management Division for clients who wanted to leverage our expertise in orchestrating and navigating complex projects. Today, Menemsha's Integrated Project Delivery (IPD) methodology links our diverse skill sets across one or all of our service lines. We know that shared knowledge between expert teams and resources drives better outcomes, sooner, and for less cost.
From a modest start in Los Angeles, and then Boston, we've grown into a nationwide team of diversely skilled professionals. Menemsha is committed to developing a peaceful and safe refuge for every project, large or small.
Let us know what you're working on. We've got the team, the resources, and the drive to help you realize it. And yes, we've still got the curiosity and the passion.
John Daigle
President & CEO
For more than 25 years, John Daigle has made integration and collaboration the guiding principles for growth at Menemsha. His early adoption of Integrated Project Delivery (IPD) created an internal community of specialists, including building experts, project managers, and design and facility survey professionals. This teamwork paved the way for successful coast-to-coast high-volume construction. John continues to offer the organization hands-on leadership while actively managing our Construction Services Division. A graduate of the University of Denver with a degree in Real Estate and Construction Management, John was named the 2005 Construction Executive of the Year by the Construction Financial Management Association.
Tom Speroni
Executive VP / Principal
Tom studied Real Estate and Construction Management at the University of Denver, where he also earned a degree in Business. Leveraging both academic and hands-on construction experience, he found a role at what was then a little-known coffee shop chain called Starbucks. Five years later, Tom departed his senior role to become a partner at Menemsha. Always keeping the client's perspective at the forefront, he pioneered an innovative Integrated Project Delivery (IPD) process for retail expansion. Working with fast-growing national restaurant and retail chains, he leveraged his Seattle experience to streamline the development process and to accelerate store openings. Later, bringing this strategy into the healthcare sector, he successfully applied a similar approach to dialysis centers, Lasik eye surgery clinics, and dental offices. Tom is a recognized industry leader in using technology to create an edge in commercial development, and is often asked to speak on the benefits of Integrated Project Development and synergistic retail rollouts.
Jenn Moschella
Executive VP
Jenn is responsible for developing the systems, teams and strategies to grow the company and help it diversify into additional markets. Jenn has more than 25 years of experience in the construction industry, all with Menemsha. She is our longest-tenured employee and has worked in almost every role within the company. Jenn uses that knowledge and wisdom to ensure a solid foundation, directing all areas of the business. She is an invaluable resource to the company and continues to play a key role in our strategic decision-making and operations. Prior to joining Menemsha, Jenn studied Marketing at Post University. During her tenure with Menemsh, she also earned a certificate in Construction Management from Northeastern University.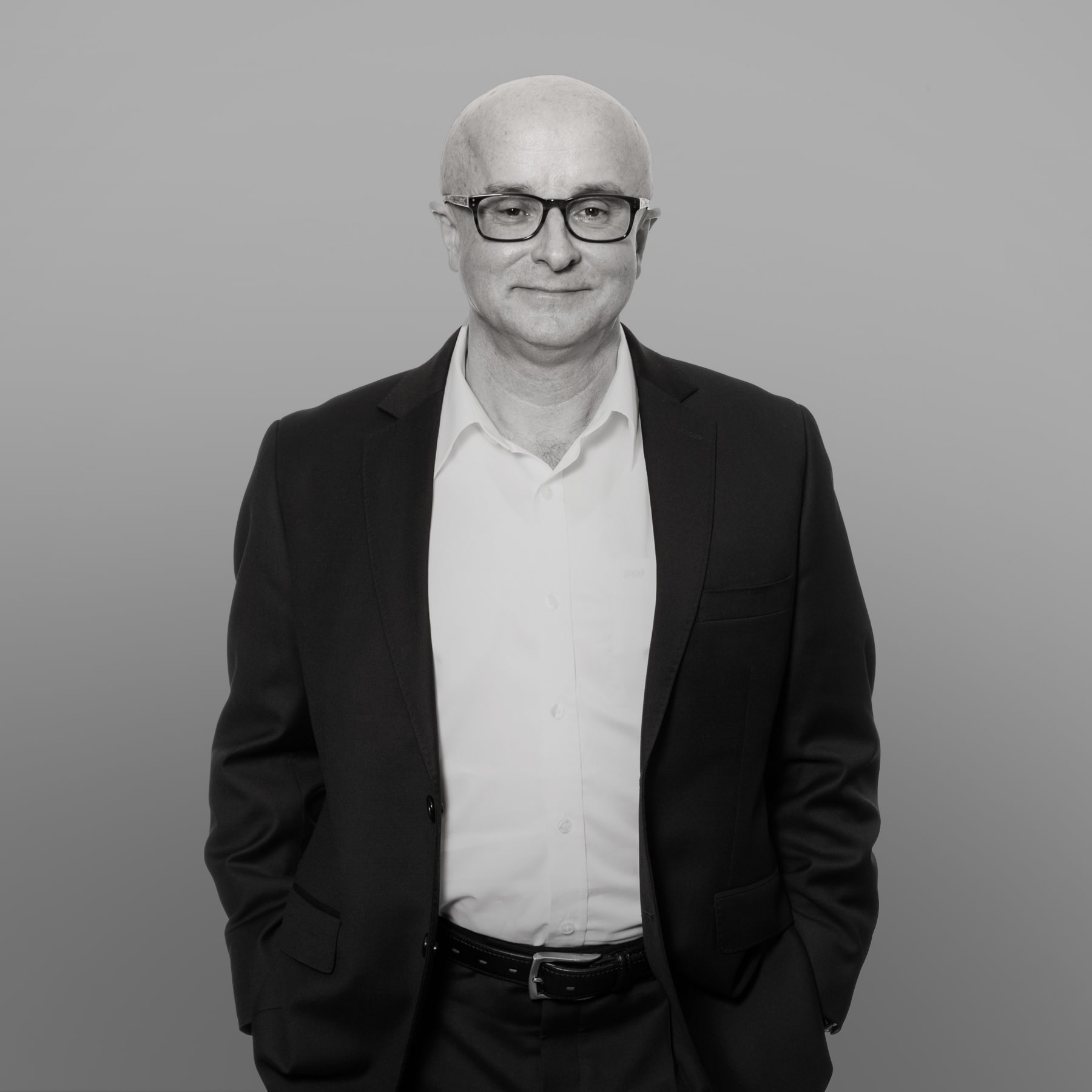 Dariusz Wiecha, NCARB, LEED AP, CMQ/OE
Executive VP
As an accomplished operations expert, Dariusz has a unique ability to streamline complex processes. With more than 20 years' experience in architecture and construction, he prides himself on client-centered service excellence and inspired teamwork. He honed these traits while leading complex, multimillion-dollar global projects for Western Union and Worldpay in the US, UK, Canada, Mexico, Australia, New Zealand, and Japan. A true citizen of the world, Dariusz has also led large teams in Costa Rica and Lithuania. Dariusz began his architectural studies in Poland and completed them in Canada before moving to the US to ply his trade. Discovering a passion for operations, he earned his MBA at Duke University's Fuqua School of Business.
Frank Scalli
Executive VP
Frank Scalli has over 35 years of experience in the construction industry at nearly every level, including commercial and medical offices, laboratories, restaurants, retail, hospitals, and isolation rooms. He has managed and overseen projects as large as $50 million, and previously built over 300 national chain restaurants in an eleven-year period. In addition to his diverse expertise, Frank has been fortunate to hold senior positions with industry leaders such as William Berry Construction, Shawmut Construction, and Suffolk Construction. He has also managed construction projects for Equity Office, which gives him a unique perspective having been on the owner's side of the project.